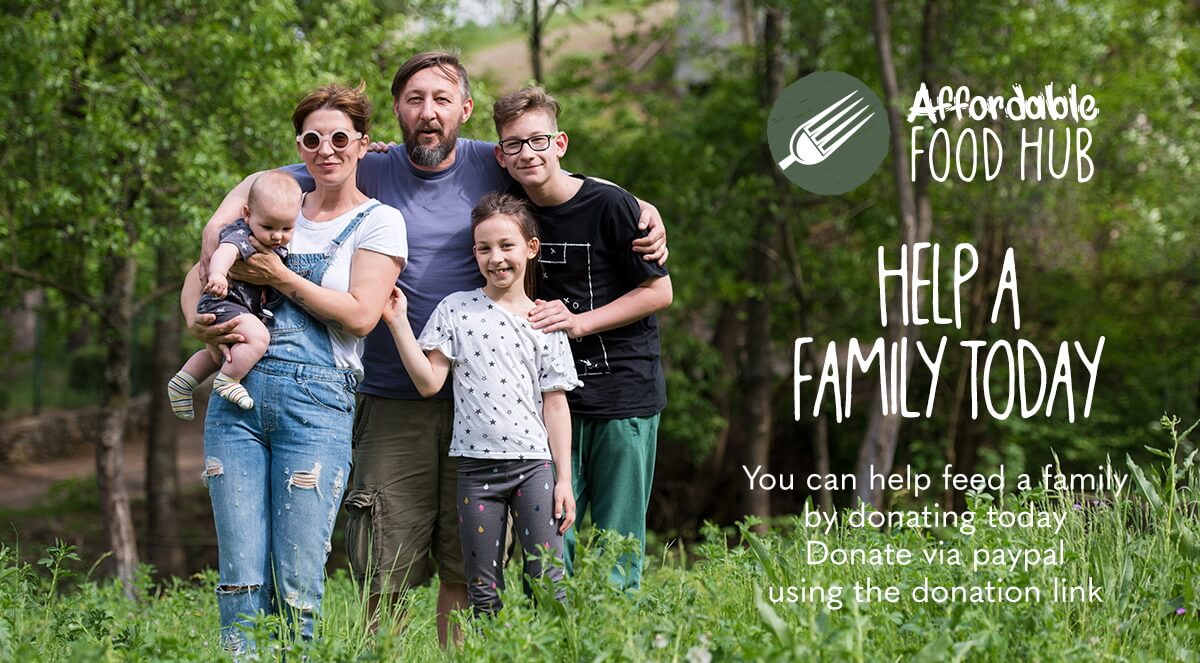 We have all been affected by Covid-19 in one way or another. For some of us it's been a chance to unwind from a busy career and spend more time at home; to take up a new skill or hobby; to simply take some time to reflect on what matters. For others the story has been very different, poverty, job loss, school closures, hour reduction at work, business closures have meant that at times people haven't had enough money to put food on the table and children going to bed hungry.
 
How you can help?
At Carlisle Community Help we did not just want to fix the issue temporarily with free food parcels, we wanted to find a solution. So we started an affordable food hub, a place where people can choose what food they get, at a very affordable price so they feel like they have been able to contribute in a small way. People are free to use the hub once to get over a temporary blip, or to use it for longer to see them through more difficult times.
We know have 6 affordable food hubs across the City and District, over 600 customers and a team of 50 regular volunteers who work for free to pack, shop and deliver the orders each day. We rely on donations and grant funding to top up the payments we receive to keep the hubs sustainable. We are looking for donations across the city.
 
Donate to the Affordable Food Hub Today
You can help us today by "Paying it Forward" - Donate to us via paypal using the donation link with the amount of one of our customer prices and you'll be helping people who have found themselves in financial difficulty for the first time in our lives.